Welcome To The Stained Glass Studio Leicestershire
Welcome to the Stained Glass Studio, the only place you need to go to renovate, repair, restore, rebuild or create from scratch, stained glass windows (leaded lights). Based In Leicestershire, we cover the midlands and the north west (and more). Take a look and see the wide range of services that we can provide to help you make the most of every window in your home.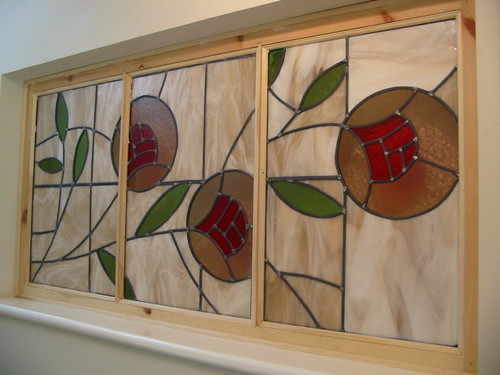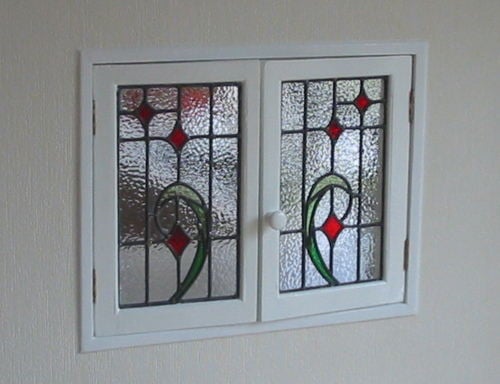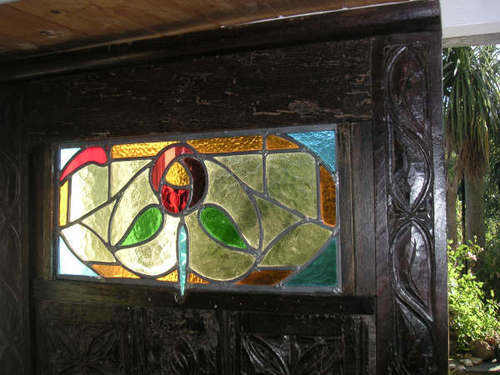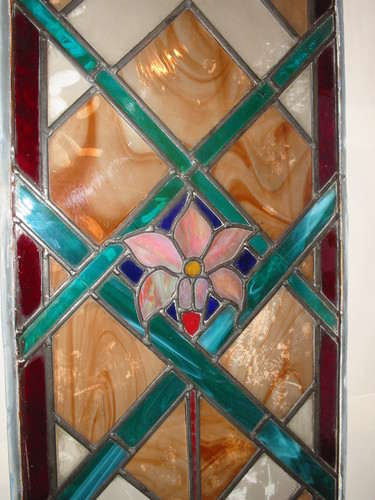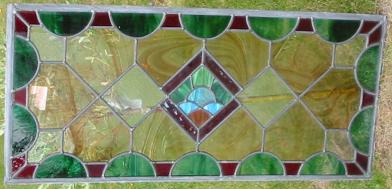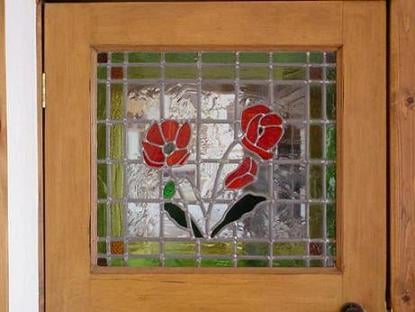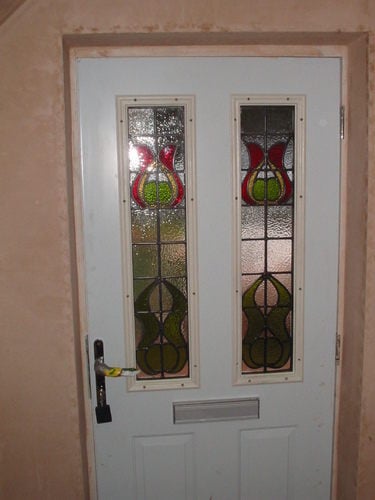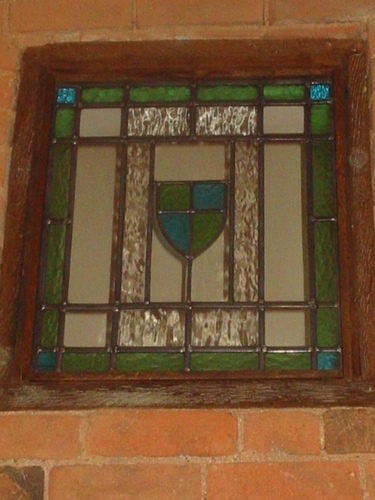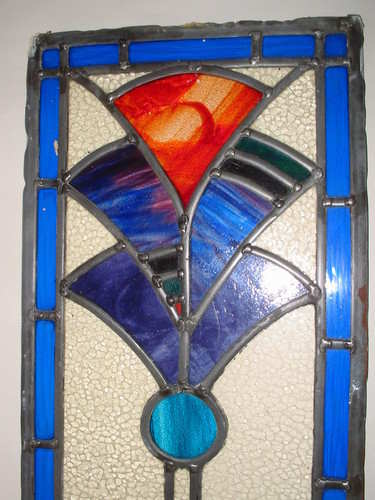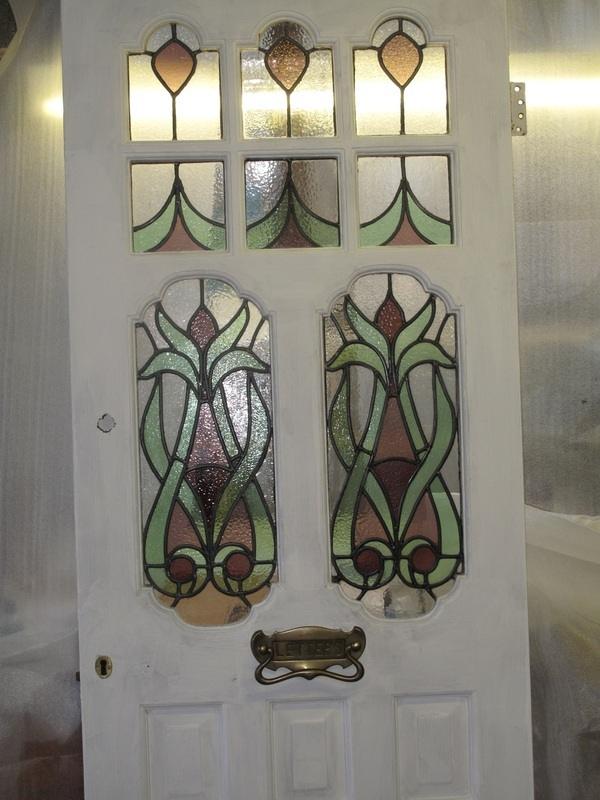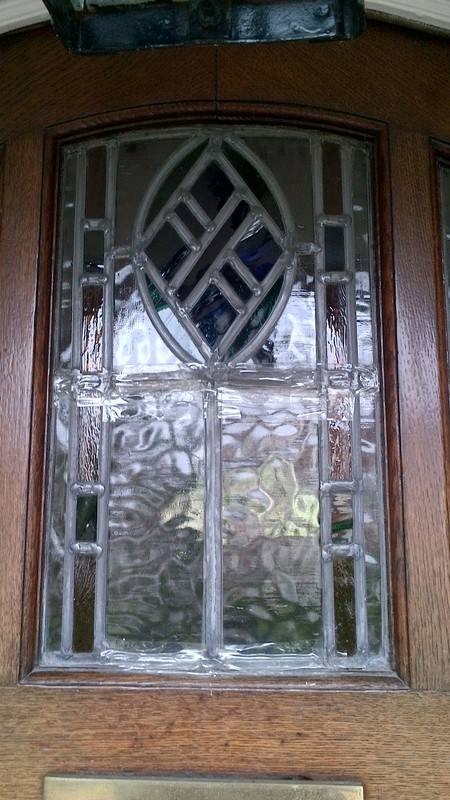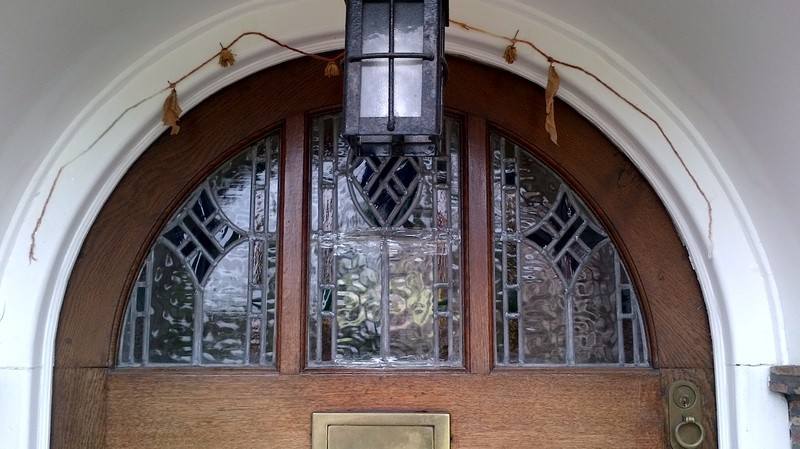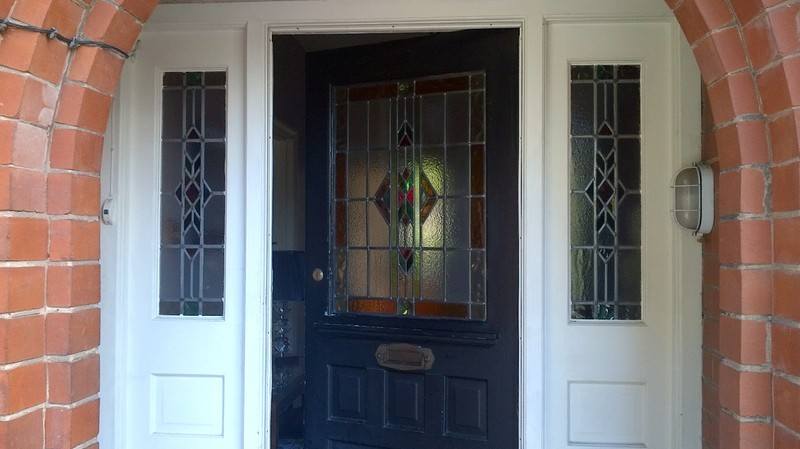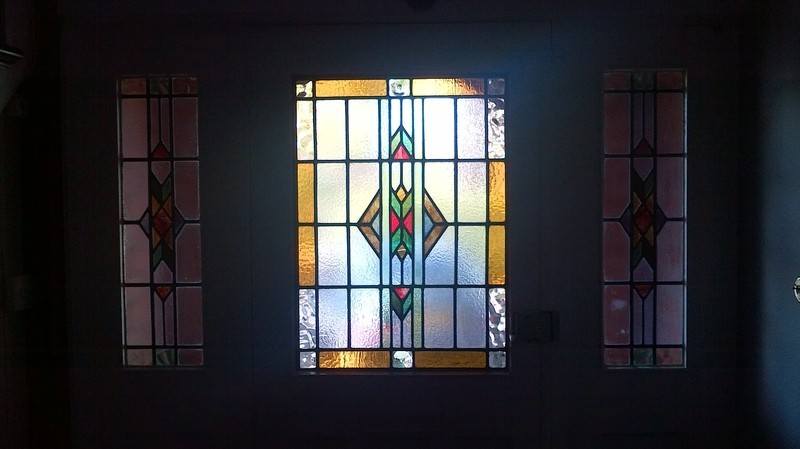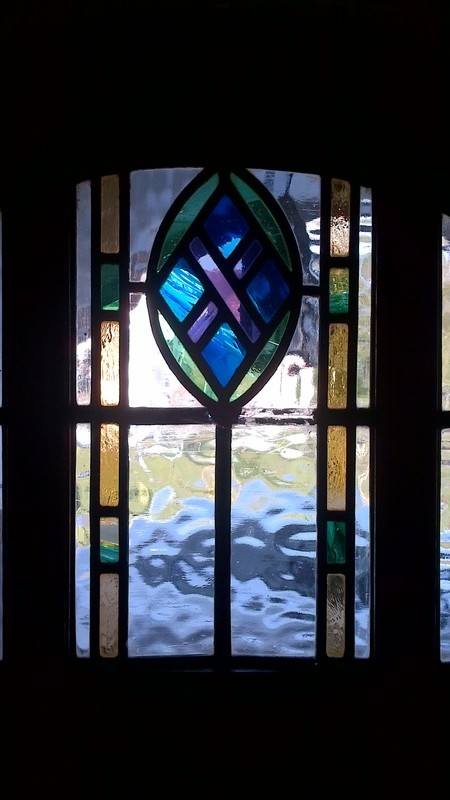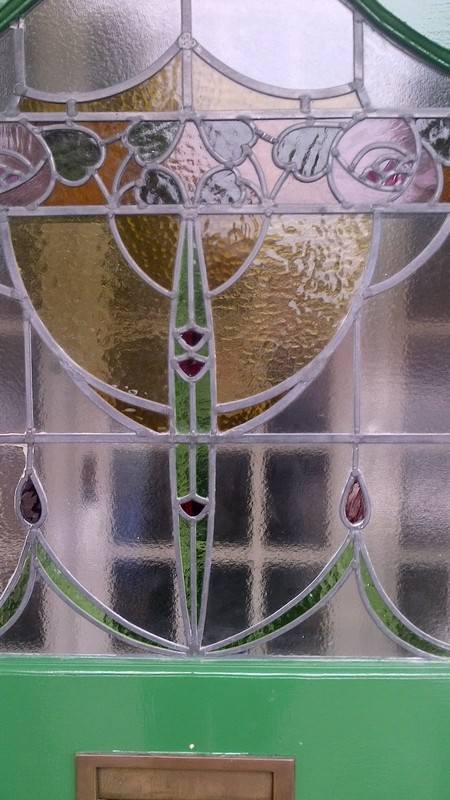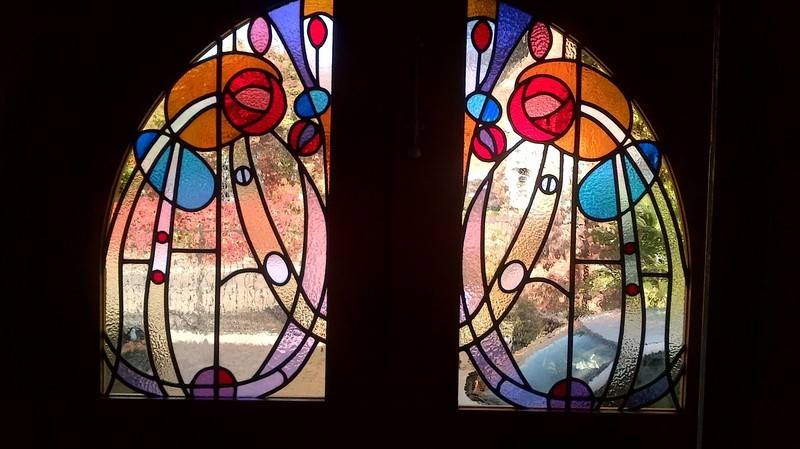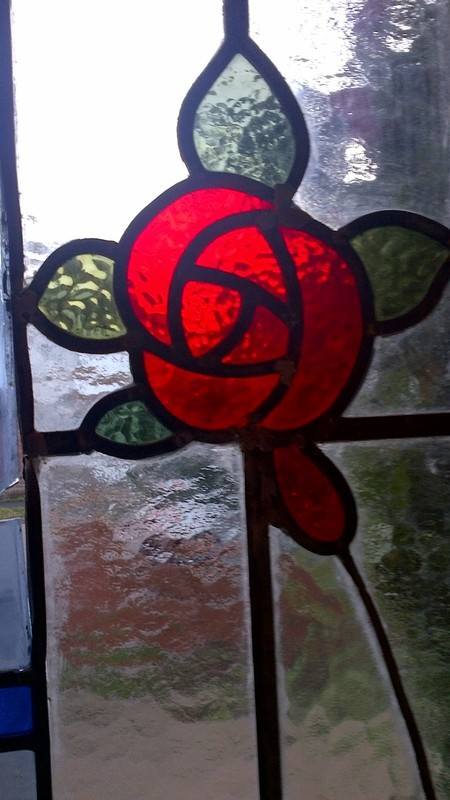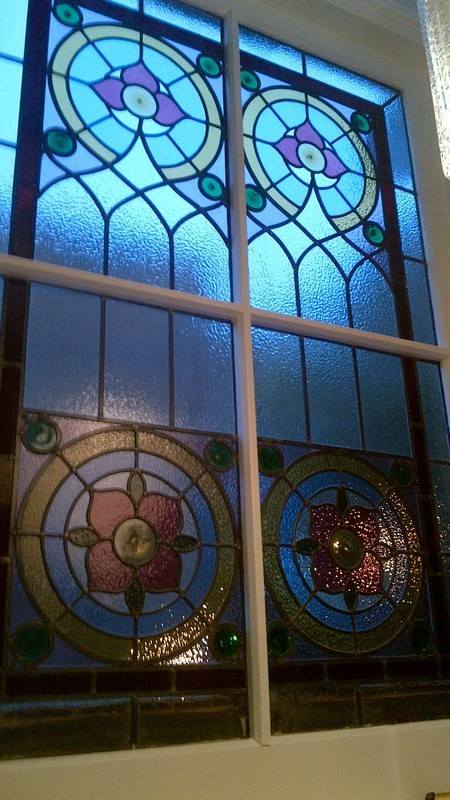 Do you need to restore a stained glass window/panel in your home?

(

find out here

)


Would you like to replace it- either completely restored and repaired to its former glory or with a brand new design?


Then please take a look at the STAINED GLASS STUDIO website here for more information and to gain a free consultation to go through your requirements.
We work in the medium of traditional stained glass (also known as leaded lights).

One of the main services we can provide is in the RESTORATION AND REPAIR of those treasured windows or panels that have, sadly, seen better days. Using modern materials we can replace broken or cracked glass to return your window to its original glory.
We can also, if required, supply a NEW window or panel for your home and will give advice on all aspects of build including creation of a design. The choice of glass, colour, texture etc.. is yours in the final analysis.
If you are in a position where you would like to restore an existing window or create an exclusive new one to a traditional or a design of your own, please take a look at the rest of this site for examples of our work, and also lots of articles and information to advise you more about what you may require in terms of stained glass/leaded light restoration, repair and/or creation.
Please feel free to contact Peter for a free consultation if you require any help with existing or new stained glass - see the contact us page for details. I am always available for a chat about your requirements.

All locations in the UK are possible - as Peter is based in Leicestershire, which is easily accessible to all areas.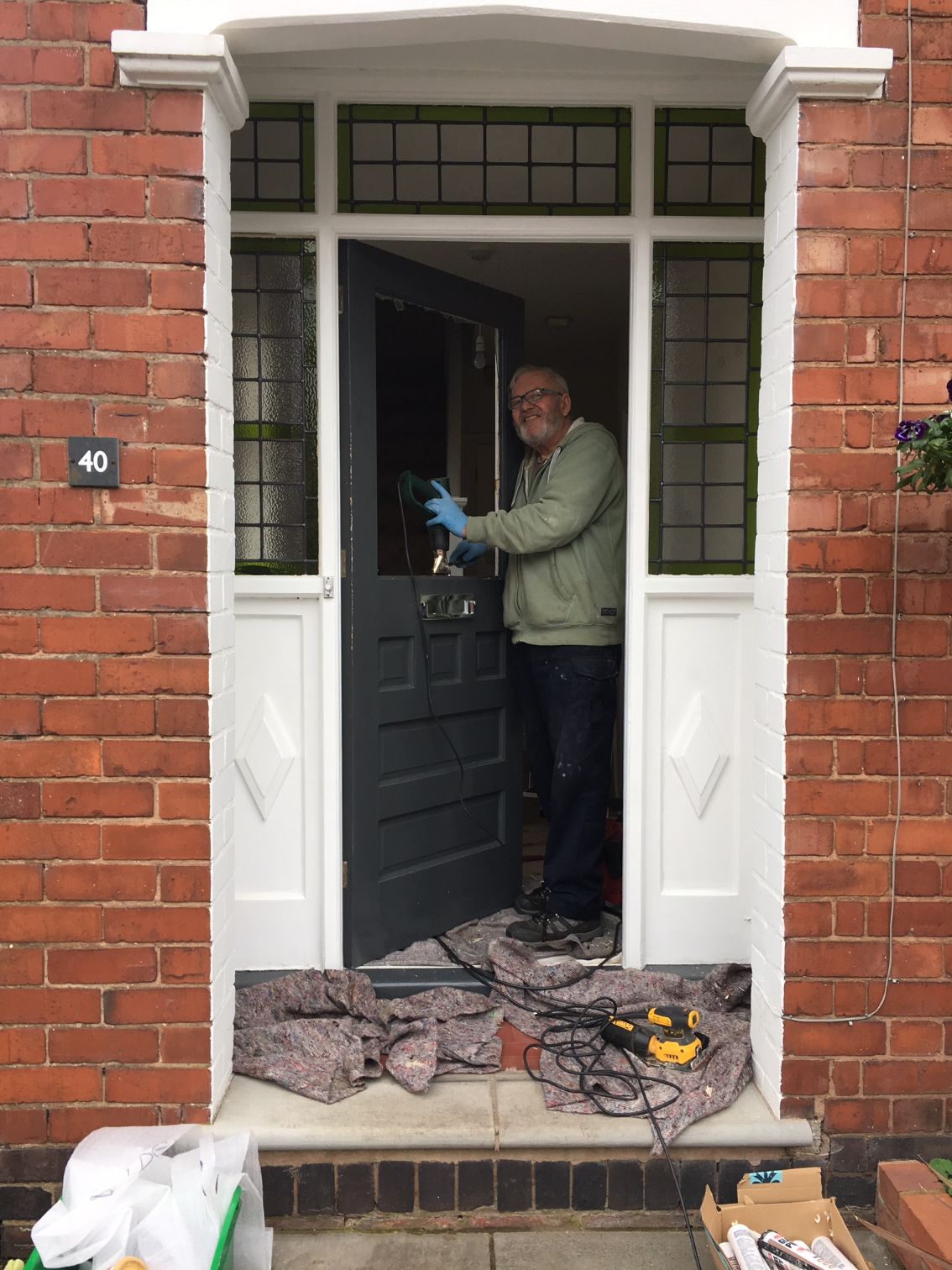 An example of our work from conception to completion:-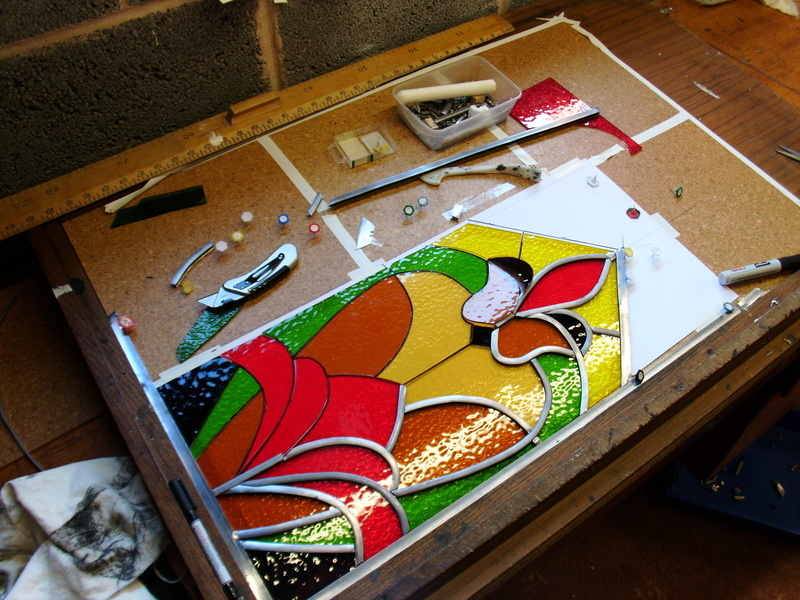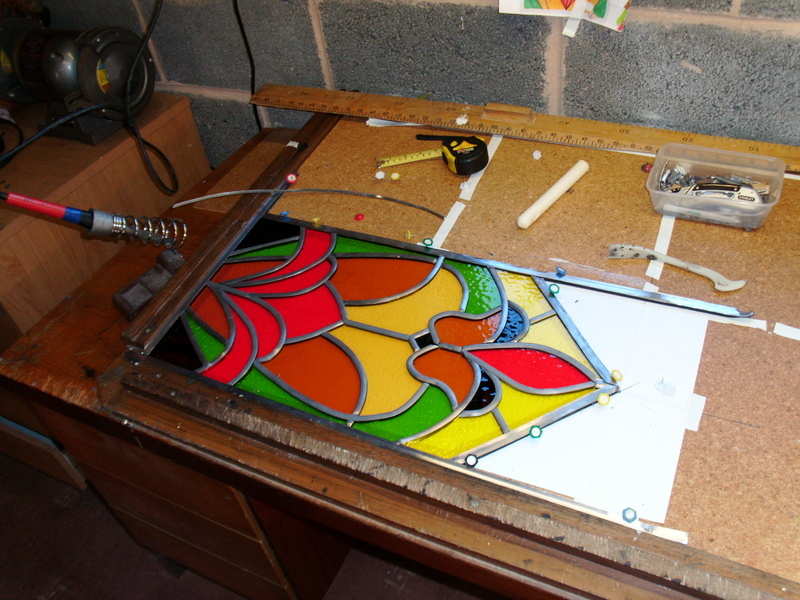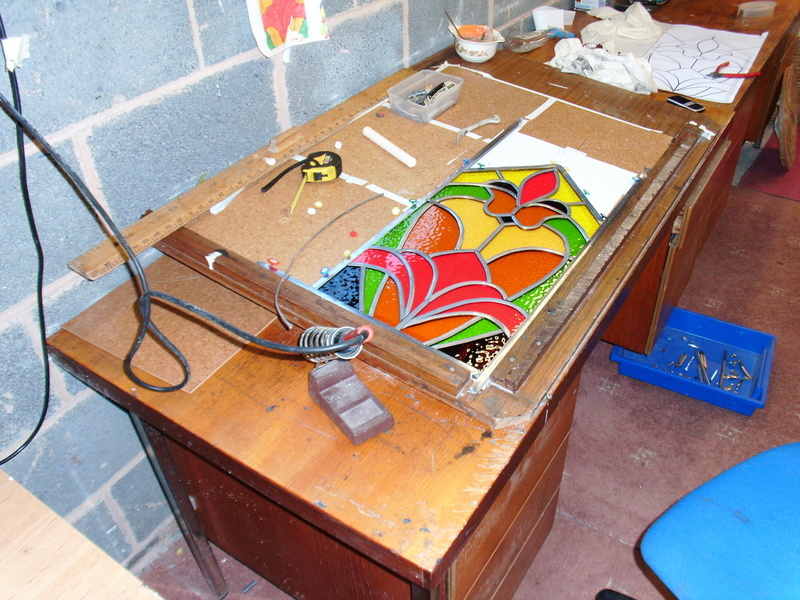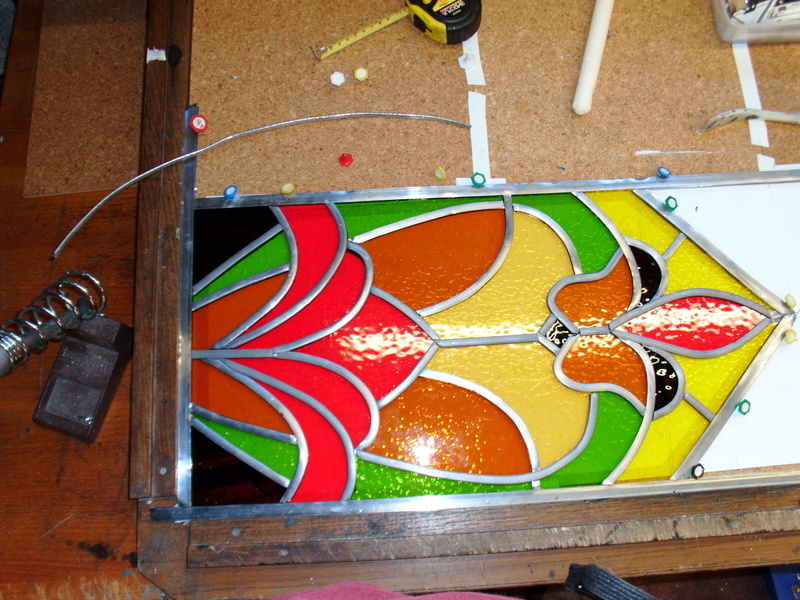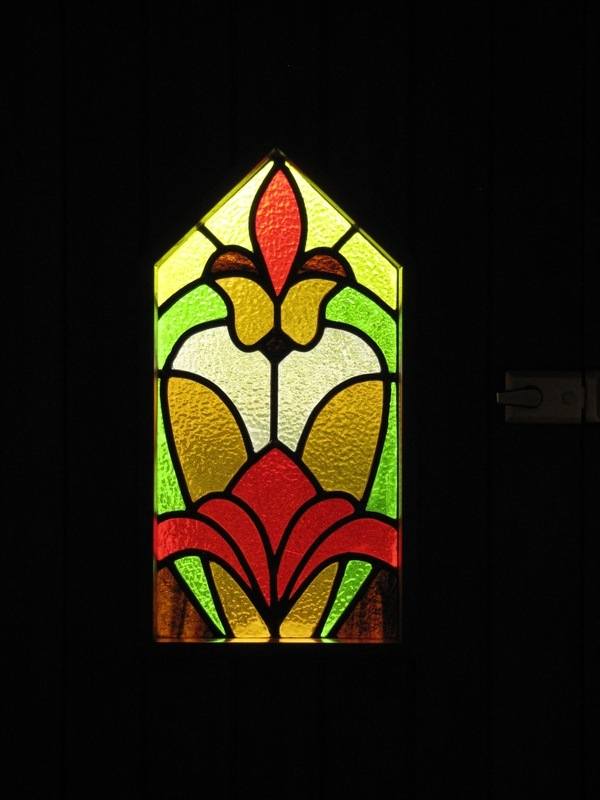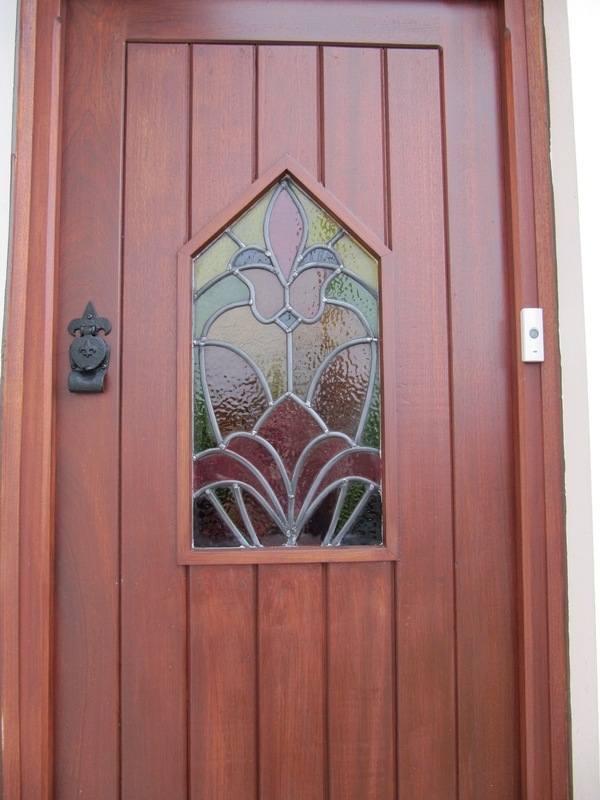 This series of pictures give an idea of the stages that go into the building of a new stained glass panel... This particular one was to customers design and they wanted to catch sunlight and throw colour into the hallway
STAINED GLASS/LEADED LIGHT REPAIR, RESTORATION AND MAKING IN LEICESTERSHIRE, STAINED GLASS/LEADED LIGHT IN WARWICKSHIRE, STAINED GLASS/LEADED LIGHT IN NORTHAMPTONSHIRE, STAINED GLASS/LEADED LIGHTS IN DERBYSHIRE, STAINED GLASS/LEADED LIGHTS IN BIRMINGHAM, STAINED GLASS/LEADED LIGHTS IN RUTLAND, STAINED GLASS/LEADED LIGHTS IN NOTTINGHAMSHIRE, STAINED GLASS/LEADED LIGHTS IN STAFFORDSHIRE, STAINED GLASS/LEADED LIGHTS IN CHESHIRE