Services Offered By The Stained Glass Studio
The Bespoke Stained Glass Studio offers a wide variety of services - listed below are the most relevant - please click on the titles to find out more - but please do not hesitate to contact Peter if you would prefer to talk through your specific requirements.
We cover the following areas - LEICESTERSHIRE, NOTTINGHAMSHIRE, LINCOLNSHIRE, NORTHAMPTONSHIRE, DERBYSHIRE, BIRMINGHAM, RUTLAND, WARWICKSHIRE, STAFFORDSHIRE and CHESHIRE. (Please click
HERE
for a list of specific locations we cover).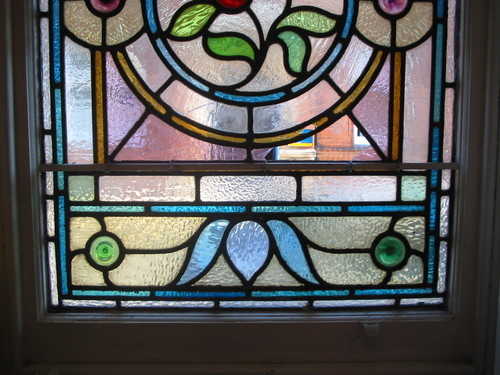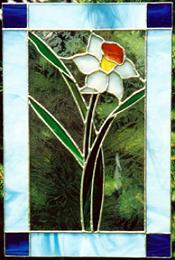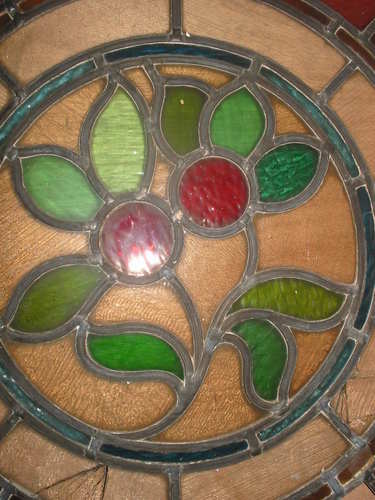 STAINED GLASS REPAIRS, RESTORING, RESTORATION, CREATION, MAKING, REPAIRING IN LEICESTERSHIRE, STAINED GLASS IN WARWICKSHIRE, STAINED GLASS IN NORTHAMPTONSHIRE, STAINED GLASS IN DERBYSHIRE, STAINED GLASS IN BIRMINGHAM, STAINED GLASS IN RUTLAND, STAINED GLASS IN NOTTINGHAMSHIRE, STAINED GLASS IN STAFFORDSHIRE, STAINED GLASS IN CHESHIRE